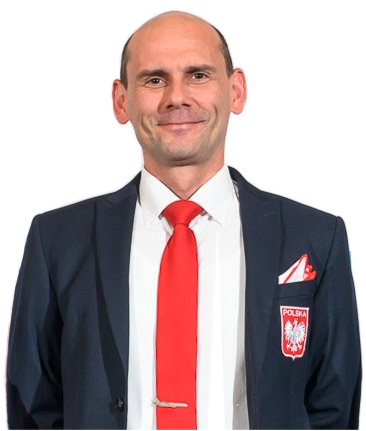 Respect!
My name is Krzysztof Sondej
I love to fly, to take up challenges and to make dreams come true – not only my dreams.
Instead of complaining – I study, look for solutions, try, inspire, act and create.
I am impressed by the truth and professionalism, therefore "slowly, but persistently, I am striving for perfection". Humility, sincerity, honesty, respect for another human being - these are my next life direction signs.